We're gardeners who believe that the natural way is the only way.
OUR MISSION
At BugHut, we're doing things differently so you can do things better.
Our team came to an agreement from the very start– to always keep our people, pets, pollinators, and planet at the front of our minds.
Those Four Ps led us to develop a line of eco-friendly and sustainable gardening solutions to help your plants, flowers, and gardens thrive.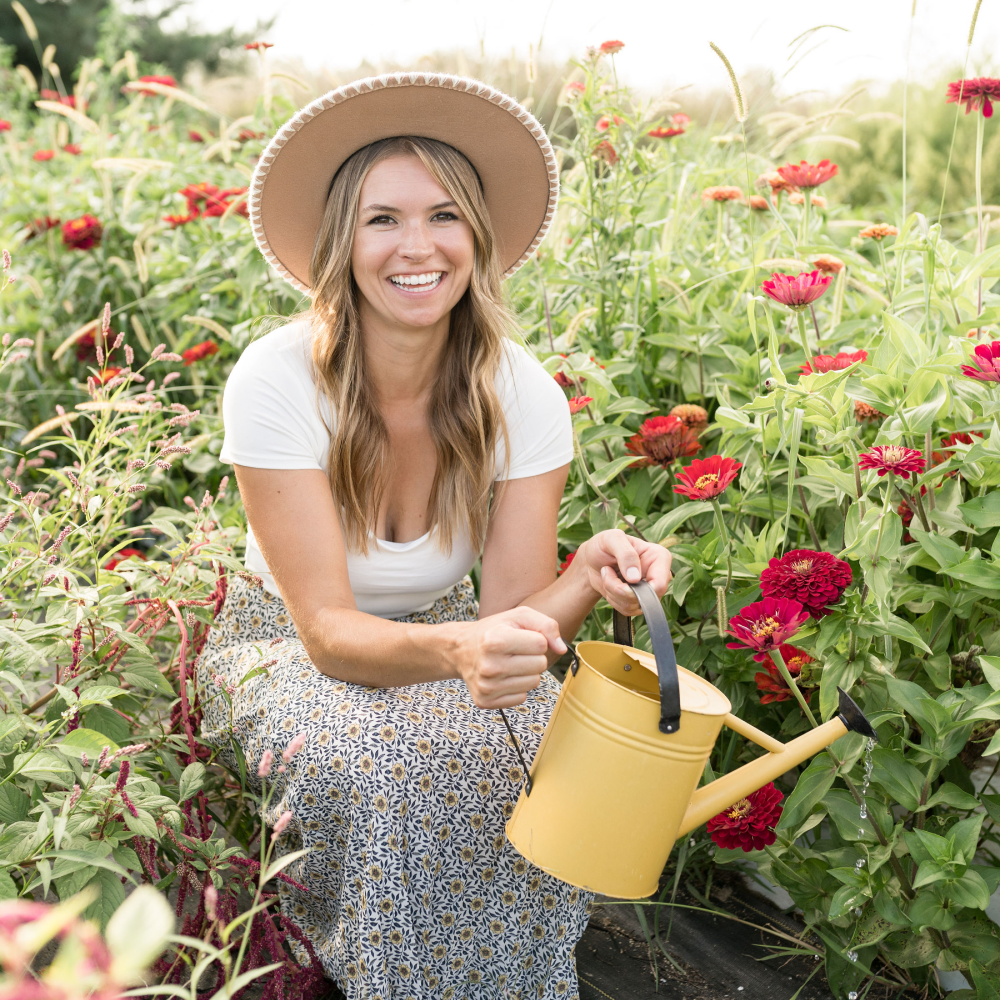 Why BugHut?
Our natural ingredients preserve the biological cycles of the environment, from the soil to the pollinators, while helping your plants and flowers flourish and fight off common stressors.
Why BugHut?
We use microorganisms, micronutrients, and antioxidants to boost root development, increase phosphorus and nitrogen efficiency, protect from pests and seasonal extremes, and enhance the beauty of what you grow.
Why BugHut?
In order to preserve the science behind our formulas, our biological products are produced in pharmaceutical and food grade facilities for proper controls and oversight. And, every product is non-GMO, non-pathogenic, and made in the good old USA.
Why BugHut?
The entire BugHut line is designed so you have the opportunity to create an environment around your home that is ideal for flowers, plants, gardens, people, pets, pollinators, and planet.
Our Team
Kylie Garcia
Co-Founder
My husband and I had been dreaming of starting a venture together, and here we are! We started BugHut to provide everyday consumers with safe and sustainable products to grow their flowers, plants and gardens. Growing up around our family farm instilled a great appreciation for the wonderful landscape that surrounded me.
Paul Garcia
Co-Founder
I have always aspired to start a unique business that offers something special to our communities and I am excited for this endeavor. I have spent the extent of my career in sales and love the challenge of generating new business. Ultimately, we felt the market was missing a sustainable method for everyday consumers to grow their plants, flowers and gardens. Our products are easy to use and safe for people, pets and the planet.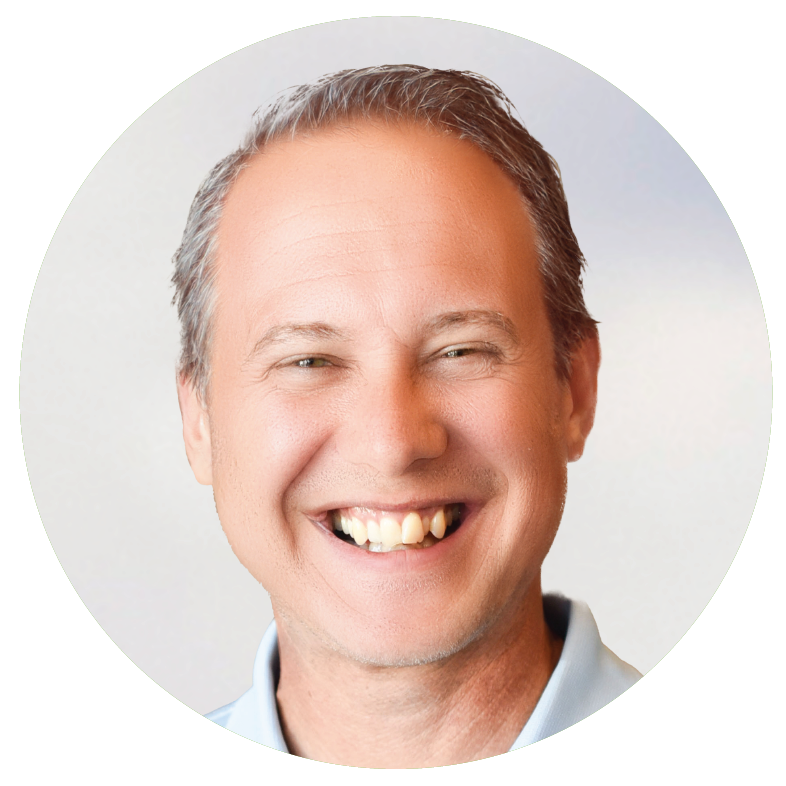 Steve Vistad
VP Product Development
I grew up on a farm in North Dakota and have worked in agriculture ever since graduating from college in Fargo, selling and developing new products that focus on using bacteria to enhance plant, soil and water health.

At BugHut we focus on understanding the functions of beneficial bacteria in the plant or soil to bring our customers the greatest benefit. I am amazed every day at how well our products perform and am excited for the future of our industry.